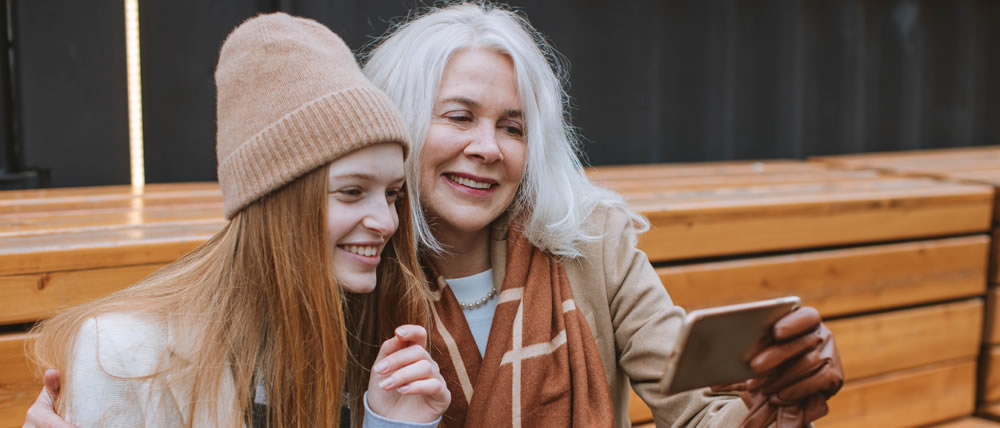 Understanding the Power of Customer Life Stage Marketing
Introduction
Consumer marketing requires an understanding of the life stages of customers. These stages include infancy, childhood, adolescence, adulthood, and old age, each presenting unique challenges and opportunities for marketers. By recognizing and addressing the needs of consumers at different points in their lives, companies can create effective campaigns that appeal to a wide range of people. Tailoring marketing messages to specific life stages improves customer satisfaction, drives conversions, and builds long-term relationships with customers. It also helps businesses anticipate changing demographics and customer behavior, positioning them for long-term success. Overall, understanding the life stages of customer marketing is essential for achieving business objectives and remaining relevant in a rapidly evolving industry.
Important note: The customer life stage is not to be confused with a product life cycle. Customer life stages refer to the different phases an individual goes through in life, from infancy to old age, each with unique characteristics and needs. In contrast, a product life cycle describes the stages a product goes through from introduction to decline, including product development, introduction, growth, maturity, and decline. While customer life stages are focused on individual growth and development, the product life cycle focuses on the product's growth and performance in the market. By understanding these concepts, businesses can tailor their marketing strategies to different life stages and manage their products effectively to maintain their competitiveness.
Key Points Marketers Need to Know:
Life stages refer to the different phases of a person's life, such as childhood, adolescence, early adulthood, middle age, and old age.
Different life stages have different buying habits and priorities. For example, young adults prioritize experiences over material possessions while parents with young children may prioritize safety and convenience.
Childhood and adolescence are characterized by brand loyalty and the influence of peers and family members, while early adulthood is marked by independence and experimentation with new products and services.
Middle age is associated with stability and a focus on health and wellness, while old age is typically marked by a decreased willingness to try new things and an increased emphasis on convenience.
Life stages can significantly impact brand loyalty. Consumers in their 20s and early 30s are more likely to experiment with new brands and products, while older consumers tend to stick with familiar brands they trust.
Marketers should tailor their messaging and promotional tactics to appeal to the specific life stage of their target audience to optimize their marketing efforts.
By positioning their product as the perfect solution for a particular life stage, marketers can better capture the attention of potential buyers.
Life stage marketing is particularly effective for high-consideration purchases, such as homes or cars.
Understanding the Consumer Journey
Understanding the consumer journey is crucial for creating effective marketing strategies that can increase conversions. The consumer journey is the path a potential customer takes from initial brand awareness to becoming a loyal customer. It consists of several stages including awareness, consideration, decision, and retention. However, not every consumer follows the same journey, and it can vary depending on factors such as the product or service being offered and consumer demographics. Life stages, such as being a college student or a middle-aged adult with a family, can also greatly impact the consumer journey. By understanding how life stages influence consumer behavior, businesses can create more targeted and effective marketing campaigns.
How to Target Customers by Life Stage
Targeting consumers by life stage is an effective way to tailor your marketing efforts toward a specific audience. This involves identifying the different stages in a person's life such as young adulthood, parenthood, or retirement, and targeting them accordingly. Researching your chosen demographic and understanding their unique needs, preferences, and pain points can help create buyer personas that will help to craft targeted messages that resonate with your audience, allowing you to segment your email lists, social media ads, and other campaigns. When done right, targeting consumers by life stage can lead to several benefits for your business, including reaching the right people at the right time, creating personalized experiences fostering trust and loyalty, and optimizing marketing spend by focusing on the most profitable segments of your audience. The key steps to the targeting process include:
Research: Get insights about the demographics, behaviors, and preferences of each life stage. Use surveys, focus groups, online analytics, or third-party reports to gather data.
Segment: Divide your audience into different life stages, such as teenagers, young adults, parents, empty nesters, retirees, or seniors. Make sure each segment is distinct, relevant, and valuable.
Personalize: Customize your marketing messages and channels based on the needs and expectations of each life stage. Use language, images, tone, and formats that resonate with them.
Test: Experiment with different marketing tactics, such as social media ads, email campaigns, content marketing, influencer partnerships, or events. Monitor the results and adjust accordingly.
Life Stage Marketing Best Practices
Define your target audience: Understand the unique needs of each life stage and subgroup within your audience to create messaging that resonates.
Use customer data: Analyze purchase history, engagement patterns, and other data to personalize experiences and make informed decisions.
Segment your audience: Divide your audience into segments based on relevant factors to create more targeted campaigns.
Create personalized content: Use data to create personalized content such as emails, social media posts, and targeted ads.
Focus on building relationships: Build trust and loyalty with your audience by creating positive experiences.
Measure and analyze results: Collect data to refine your approach over time.
Stay up to date with trends: Keep up with industry trends and consumer behavior changes to ensure your strategy remains effective.
Examples of Successful Marketing Strategies by Life Stage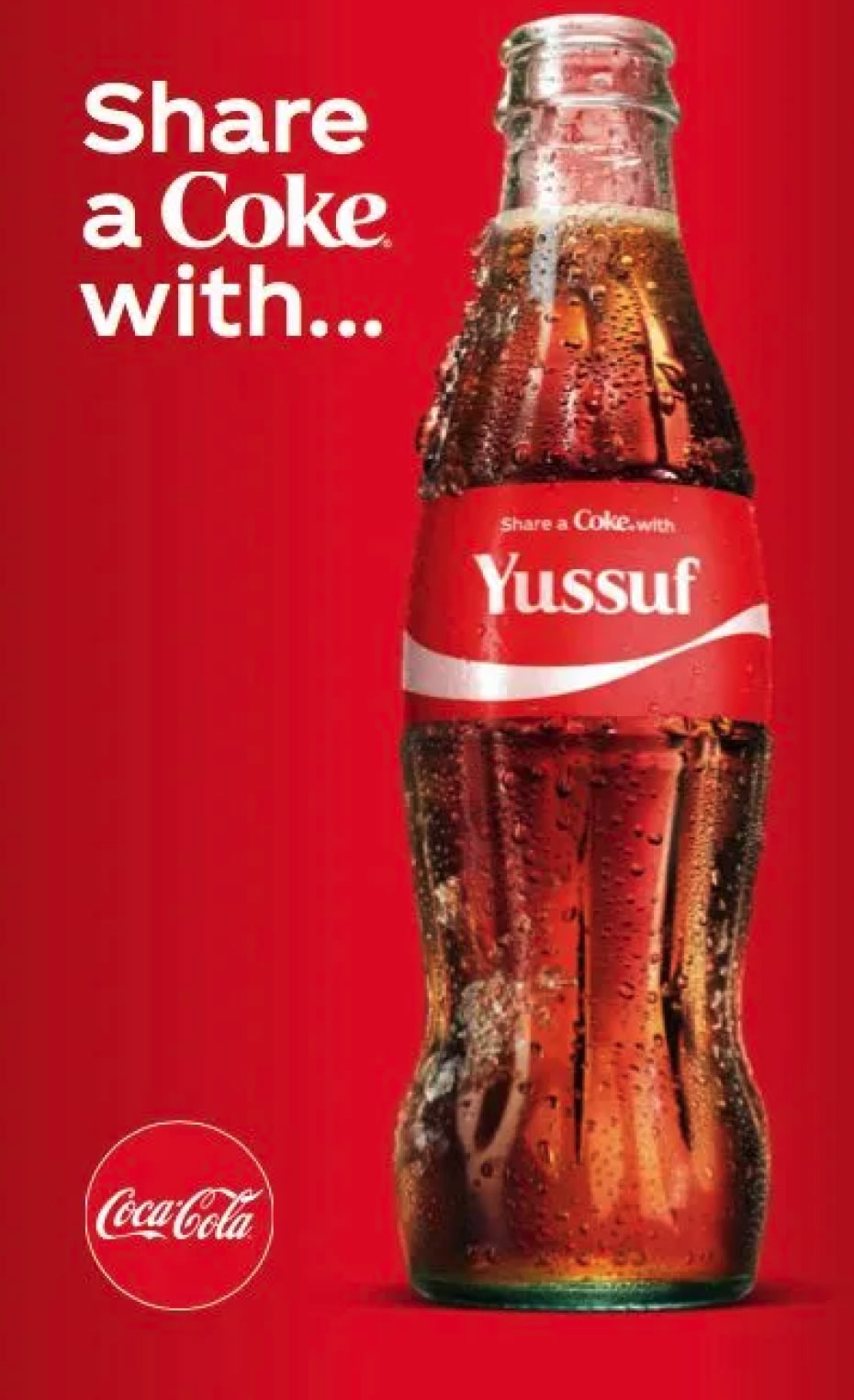 Teenagers: Coca-Cola launched a personalized campaign called "Share a Coke" that replaced its logo with popular first names and nicknames. The campaign increased brand love, relevance, and sales among teenagers and young adults who wanted to find their own names or share them with friends.
Parents: Pampers created a mobile app called "Hello Baby" that allowed parents to track their baby's development, receive expert advice, and receive personalized offers. The app strengthened the emotional connection between Pampers and parents, and increased loyalty and advocacy.
Retirees: Airbnb launched a partnership with the AARP that promoted home sharing as a way to travel, socialize, and earn income. The partnership increased the awareness and adoption of Airbnb among retirees who wanted to stay active, connected, and independent.
Other Companies that Used Life-stage Segmentation
Toyota: Toyota uses life stage segmentation to target different age groups with personalized car models and features. For example, they might create campaigns targeting families with spacious SUVs or young professionals with eco-friendly hybrid cars.
Nestle: Nestle uses life stage segmentation to target different age groups with personalized nutrition and health products. For example, they might create campaigns targeting pregnant women with prenatal vitamins or seniors with supplements for joint health.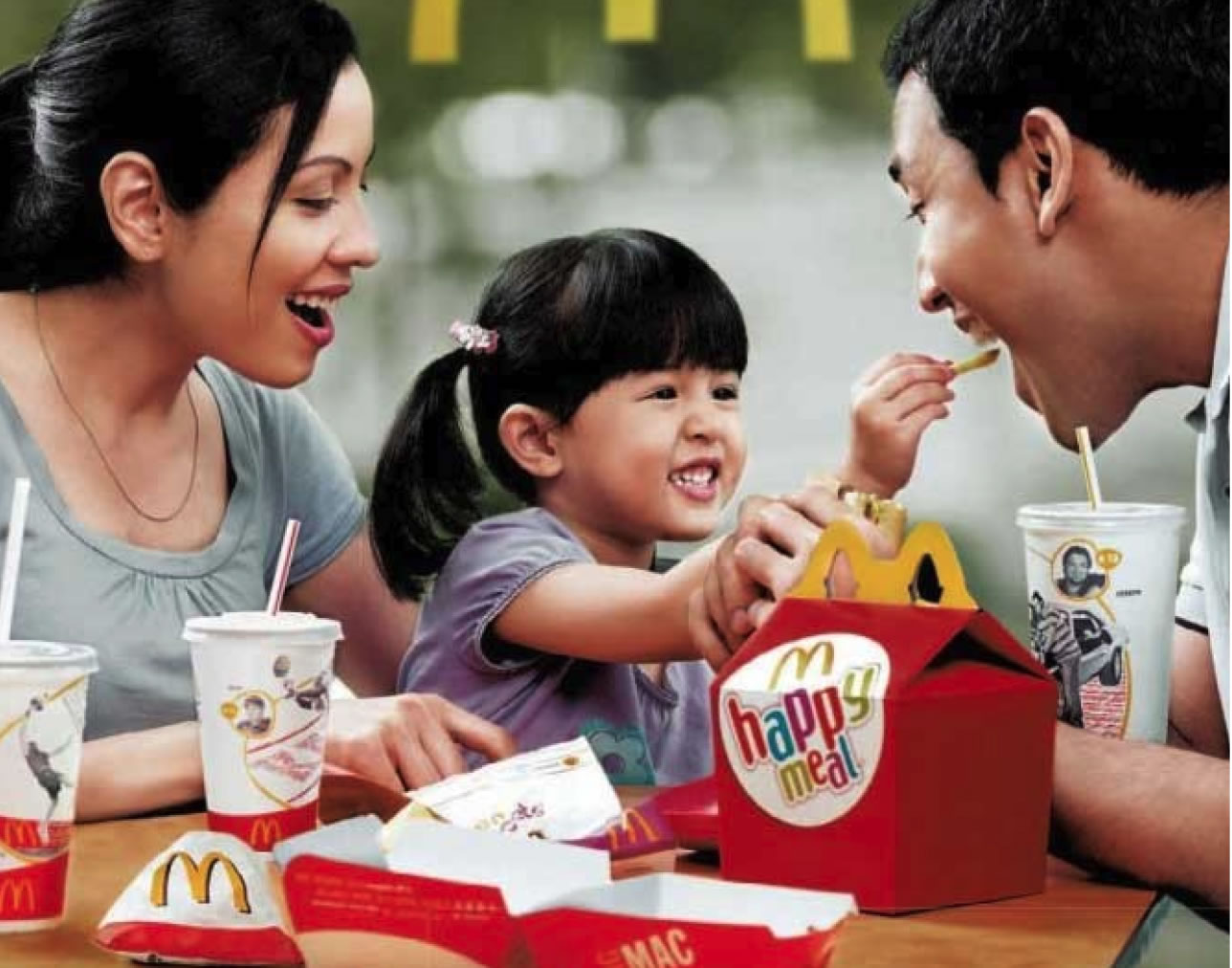 Nike: Nike uses life stage segmentation to target different age groups with personalized sportswear and athletic gear. For example, they might create campaigns targeting young athletes with trendy workout clothes or older adults with shoes designed for support and comfort.
Allstate: Allstate uses life stage segmentation to target different age groups with personalized insurance plans. For example, they might create campaigns targeting families with home and auto insurance or retirees with life insurance and retirement planning services.
McDonald's: McDonald's uses life stage segmentation to target different age groups with personalized menu items and promotions. For example, they might create campaigns targeting children with Happy Meals or seniors with discounted coffee and breakfast items.
Challenges and Considerations
Regardless of age group, marketers need to consider the preferences and habits of their target audience when creating a marketing strategy. Different generations have different values and expectations when it comes to communication, advertising, and technology.
Common Challenges When Targeting Customers by Life Stage
While creating marketing strategies by life stage can yield great results, there are also some common challenges to consider. Here are a few:
Changing priorities: Life stages are fluid, and consumers may move from one stage to another more rapidly than in the past. The challenge for marketers is to stay up to date with these changes and adjust their strategies accordingly.
Generational differences: Consumers within a life stage may have different values, communication preferences, and levels of digital literacy. Marketers must be mindful of these differences and tailor their messages and tactics to each group.
Privacy concerns: Personal data plays a key role in creating targeted marketing campaigns, but consumers are becoming increasingly concerned about how their information is being used. Marketers need to be clear about how they collect and use data and make protecting consumer privacy a top priority.
Ethical Considerations When Targeting Customers by Life Stage
Marketing to consumers by life stage also raises ethical considerations. Here are some examples:
Vulnerable groups: Consumers in certain life stages, such as children, teenagers, or seniors, may be more vulnerable to exploitation or manipulation. Marketers should avoid using tactics that could harm these groups, such as promoting unhealthy behaviors or taking advantage of cognitive decline.
Stereotyping: Creating marketing strategies based on life stages can sometimes lead to stereotyping or generalizing about a group of people. This can perpetuate biases, reinforce inequalities, and alienate some consumers. Marketers should strive to create campaigns that are inclusive, respectful, and authentic.
Deception: Some marketers may use false or misleading tactics to target consumers, such as using fake reviews or testimonials. This undermines trust and can lead to legal or reputational damage. Marketers should adhere to ethical standards and regulations, and prioritize honesty and transparency.
Analyze360 is a Game Changer for Life Stage Marketing
Traditional marketing practices for targeting life stages involved relying on demographic information such as age, gender, and marital status. However, this type of segmentation is often too general and does not account for the individual needs or preferences of consumers. Analyze360 changes the game by providing marketers with a better understanding of life stages through psychographic data. This data includes insights into consumer behaviors, values, motivations, and lifestyle choices. With this data, marketers can create highly targeted campaigns that are tailored to the specific needs of each life stage.
American Lifestyles™ 2023 is a sophisticated consumer classification system that segments the US population into 32 unique sociometric and psychographic clusters. It achieves this by utilizing a combination of factors such as age, income, urbanicity, household composition, buying patterns, and personal interests, providing a more nuanced approach to consumer segmentation compared to other systems on the market. With American Lifestyles™ 2023, small and medium-sized businesses and advertisers can gain a better understanding of their target audiences in terms of housing patterns, buying preferences, disposable income, internet use, online purchasing habits, digital media consumption, and travel patterns across regions, economic means, and family styles.
The system strikes a balance between complex multivariate clustering systems that deliver large numbers of similar categories and those with only a few broad segments, making it an ideal tool for marketers looking to develop effective marketing strategies for diverse consumer groups. Furthermore, American Lifestyles™ 2023 integrates seamlessly with both the Analyze360™ consumer analytics platform and the Analyze™ data science and data augmentation services, offering businesses a comprehensive suite of tools to gain valuable insights into their target audiences.