Case Studies
FASHION INDUSTRY
Jewelry or Petite Line?
After using Analyze360 a nation-wide women's clothing retailer changed direction by adding a jewelry line when they discovered jewelry ranked higher for their customer base. Saving the retailer money and providing their customers more of what they wanted.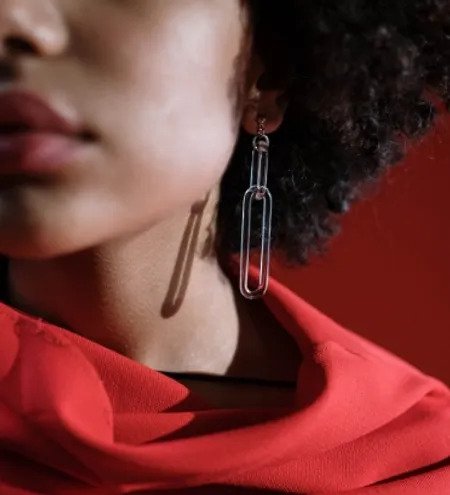 Finally a segmentation tool where price, resources, and expertise are no longer obstacles. Analyze360 is a robust and on-demand tool that's built from years of expertise in data science. Our variables allow your to pinpoint your ideal consumer, donor, voter, or any other target audience. With better information about socio-demographics, lifestyles and behaviors, the sky is the limit with how you can help your organization.
COMMUNITY
Targeted Crowdsource?
An online community for crowd-sourcing reviews saw a 20-40% increase in their re-marketing efforts after using Analyze360 to profile their customers and compare them to their re-marketing audience.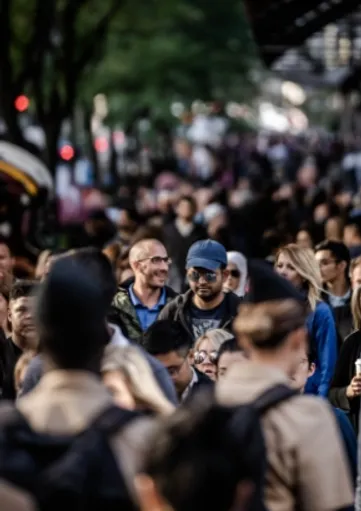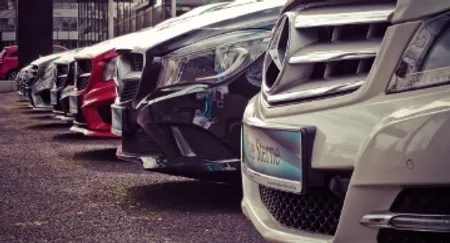 AUTOMOTIVE INSDUSTRY
Flat Revenue
After several years of flat revenue, a car dealership experienced 317% revenue growth based on customer insights from Analyze360.